A little job advice from Bill and Jen with Cuquis Robledo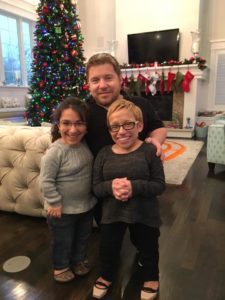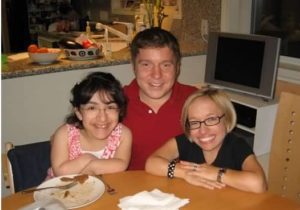 I had the opportunity to write and produce this video with my friends Dr. Jennifer Arnold, and Bill Klein from TLC's The Little Couple where we talked about the importance of not discriminating Little People when it comes time to finding job opportunities. They both have had instances where people doubted they could go into a professional career because of their size. Seeing as Jen is a neonatologist and Bill is a businessman, both have come a long way and have proven that stature does not define your abilities. If they have achieved professional careers, then it is possible for anyone no matter what abilities.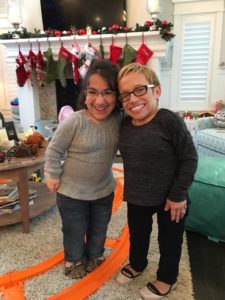 How I met The Little Couple

I have known Jen and Bill since 2009, when I was 13 years old. Jen Arnold was moving to Houston to work at Texas Children's Hospital (THC), and coincidentally, a colleague of my mom's who worked at THC wrote to ask if he wanted us to get in touch with Jen and Bill since I was also a Little Person like them. We arranged a meet up at our house where I got to talk to them, and ask questions about how they get about in life independently, such as driving, and how school was for them growing up, and how it was dealing with over 32 surgeries in their life (I had recently just come out of my first spine surgery). The first time we met turned into one of their episodes on the first season (Season 1, Episode 9 – Bill's "Honey-do" List). But ever since then, we've kept touch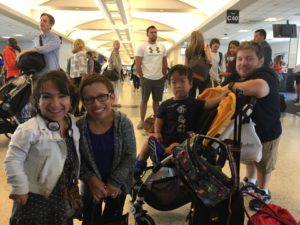 as they have been very important role models to me. Just watching them do what they do makes me realize that I can have what they have one day – a professional career, a husband, a family, and to be able drive and travel the world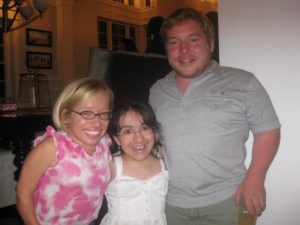 independently. We have remained friends and I know that these are people who will always make me feel good and have taught me to never give up on my dreams.